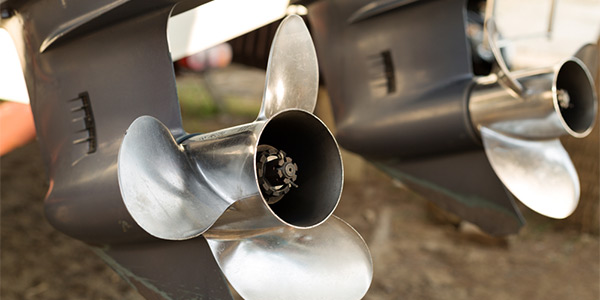 Your Boat Repair Shop in Hesperia, CA
No matter what type of boater you are, your vessel is bound to experience wear and tear while it's out on the water. Water can strip the clear coat from your hull, create rust for unprotected components and expose areas of weakness that fester unseen damage over time. Moreover, debris and organisms that cling to your boat are quick to cause their own problems, which means taking care to spot them before they worsen.
At Rezurxn Speed and Marine, we're here to make boat ownership simple for all of our customers by providing a full range of boat repair in Hesperia, CA! From clear coat restoration to modifications to upgrades and replacements, we're ready to ensure your boat is in top condition each and every season before it hits the water.
Cosmetic and mechanical repairs
Your boat needs more than just cosmetic allure—it needs seamless mechanical function to serve you well out on the water. From the moment you turn the key in the ignition, to the moment you throttle down, to the moment you dock for the day, your boat needs to respond mechanically to your every need. If it's not, Rezurxn Speed and Marine can help.
On the flip side of the same coin, if your boat is in great mechanical shape but lacks in appearance, it's hard for you to get the full enjoyment out of it. Having to worry about structural damages or invasive issues that aren't getting any smaller means paying more attention to your boat than enjoying the moments spent on it.
Don't let mechanical or cosmetic repairs leave you wishing your boat was something better—instead, trust Rezurxn Speed and Marine to remedy these issues for you, to keep your boat in top condition and your enjoyment at peak levels.
Boating services, done right
If you're looking for a boat repair shop in Hesperia, CA that can attend to all of your boat's needs, to keep it in top working order, there's no reason to look anywhere else: Rezurxn Speed and Marine is here to help. With a depth of expertise in marine repairs and modifications, we're ready to give you the boating experience you've dreamed of.
For more information about any of the boating repair services we offer or to inquire about our capabilities in regards to your unique vessel, give us a call today at 760-244-7474.