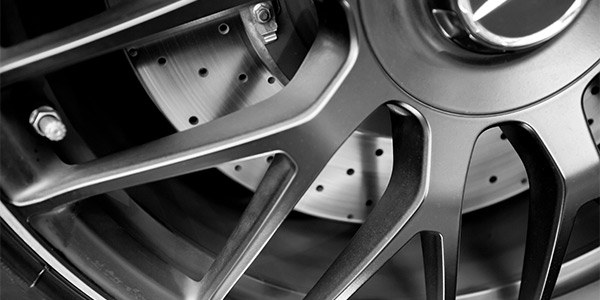 Custom Rims in Hesperia, CA
Rims are central when it comes to creating a unique and alluring vehicle façade. The right rims can make or break the image you're trying to project and, if done right, can bring your ride to life in a way that's surreal and captivating.
At Rezurxn Speed and Marine, we know that creating the right image for your auto starts with the right rims, but more than that, we understand all of the dynamic components that go into picking the right custom rims in Hesperia, CA. It's about more than style or color or accents—it's about pairing all of these variables and more with the design of your auto, to make sure you're making the right statement.
From creating the right color accents on the right custom rim, to matching the right dimensions to your ride, we take an encompassing approach to custom wheels in Hesperia, CA that ends with an absolutely breathtaking set of rims, to call out the uniqueness of your ride.
The best in custom wheels
If you're looking for the foremost authority on custom rims in Hesperia, CA, look no further than Rezurxn Speed and Marine. When you come to us for quality custom rims, you're going to get the full service package, from start to finish.
We start by consulting with you about your vision. What do you want the final façade of your auto to say? How do you want the rims to accent this statement? What styles appeal to you? We thoroughly get to know your vision for your vehicle so that when it comes time to drawing up plans for new rims, we're able to provide you with nothing short of perfection.
Once we have an understanding of what you're looking for in your rims, we take a careful approach to customizing your vehicle. Using only the finest brands and searching out a perfect design fit for your car's concept, we'll make sure that when it comes to accenting and painting, everything is refined down to the last little detail.
When you roll off our lot with custom wheels in Hesperia, CA, you can get they're going to turn heads!
Get in touch with us about rims
If custom rims are the next step in your auto's journey to complete customization, let Rezurxn Speed and Marine help. Give us a call today at 760-244-7474 for more information about our approach to custom rims and what we can do to personify your vehicle's wheels, to create an allure that's unique to your ride.